Environmental
We care about the environment - which is why we offer a range of solutions to separate pollutants from stormwater runoff.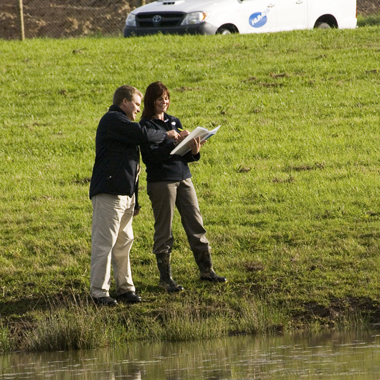 Protecting New Zealand's natural surroundings
Nothing makes us prouder than playing a part in the protection of our country's land and waterways. As Kiwis, looking after our environment is important to us, and we know that having the right solutions for separating pollutants from stormwater runoff is a critical part of taking care of our land, and our communities.
As industry leaders, Humes has long been a trusted name when it comes to innovative environmental products. Alongside our partner supplier, Stormwater 360, we offer a comprehensive range of products to treat water runoff before it enters our stormwater systems.
We have built a team of expert engineers and experienced technical support personnel who are available to help with any enquiries you may have about our environmental products.
See our product range below, or get in touch to discuss your requirements.