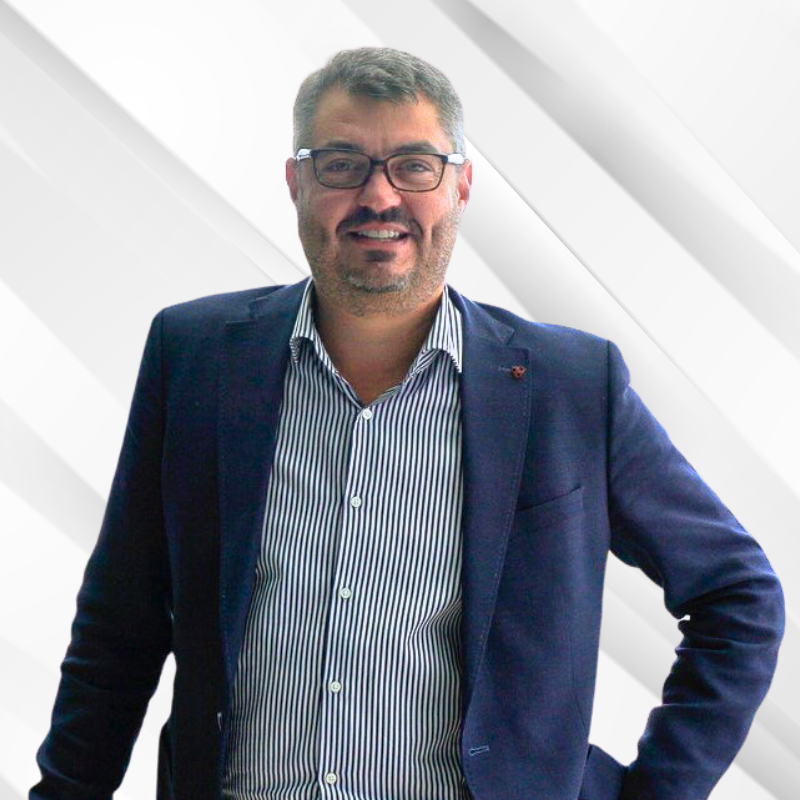 Marcelo Castro
General Manager
Marcelo has over 23 years experience in the building industry across Europe, North America & Southeast Asia. He brings a passion for the industry, customers, and the team as he leads Humes in building a sustainable future.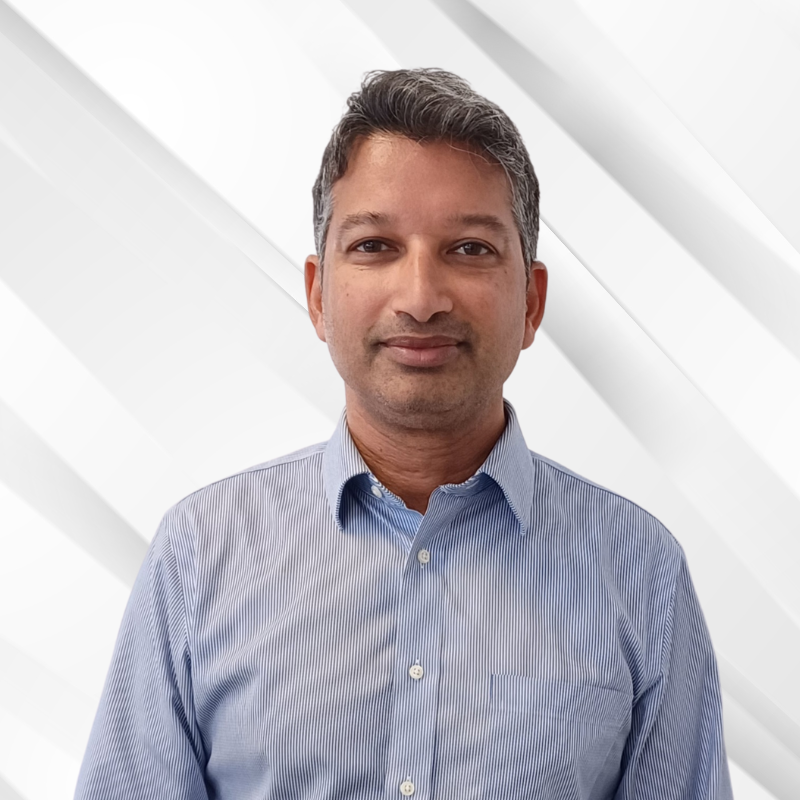 Ritesh Lal
National Commercial Manager
Ritesh is CA-qualified and has over 20 years experience as a finance professional. He worked in the Electricity and Construction industries prior to joining the Concrete Division at Fletcher Building in 2020.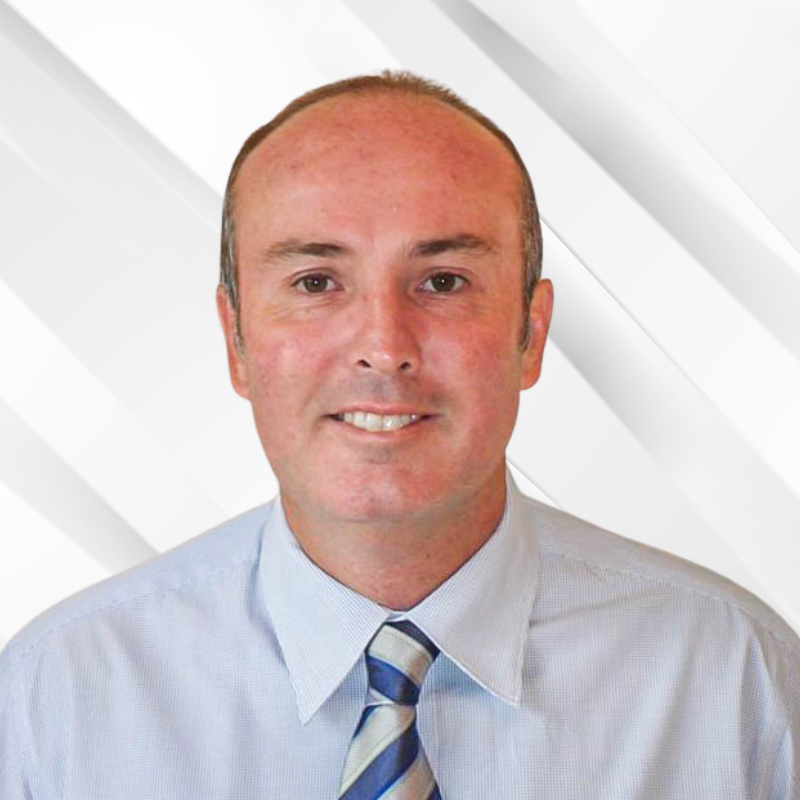 Chris Wheeler
National Sales Manager
Chris' experience is primarily in leading branch networks, sales teams and connecting products and services with customers. Returning to Humes in 2019 he has a strong understanding of the Humes business and customers.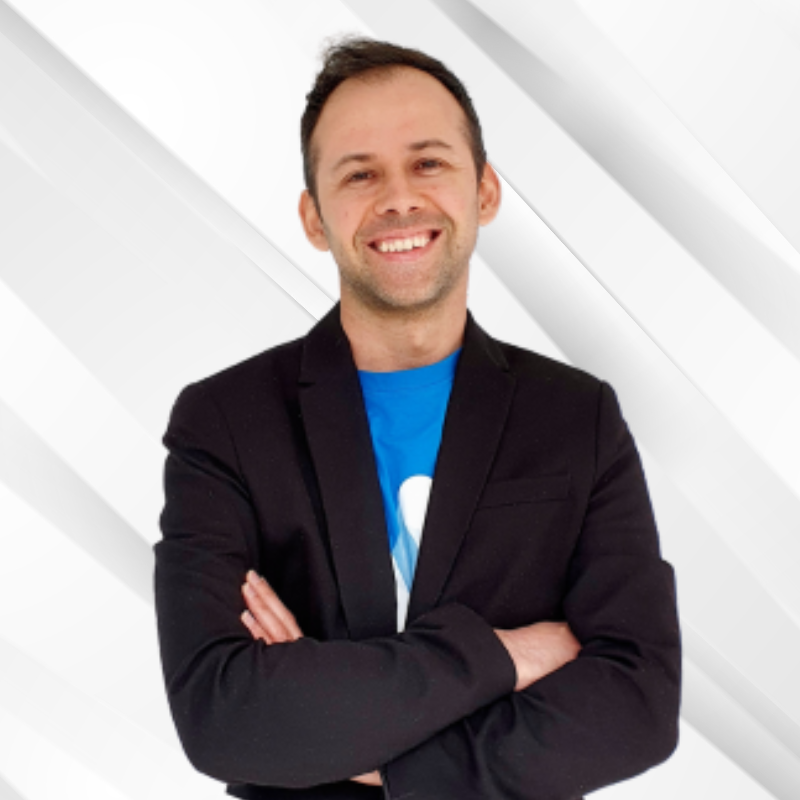 Jason Roberts
National Product Quality & Performance Manager
Over a decade of experience in civil engineering & concrete technology, known for his innovative approach to driving product performance. A commitment to excellence, blending technical expertise and a focus on sustainability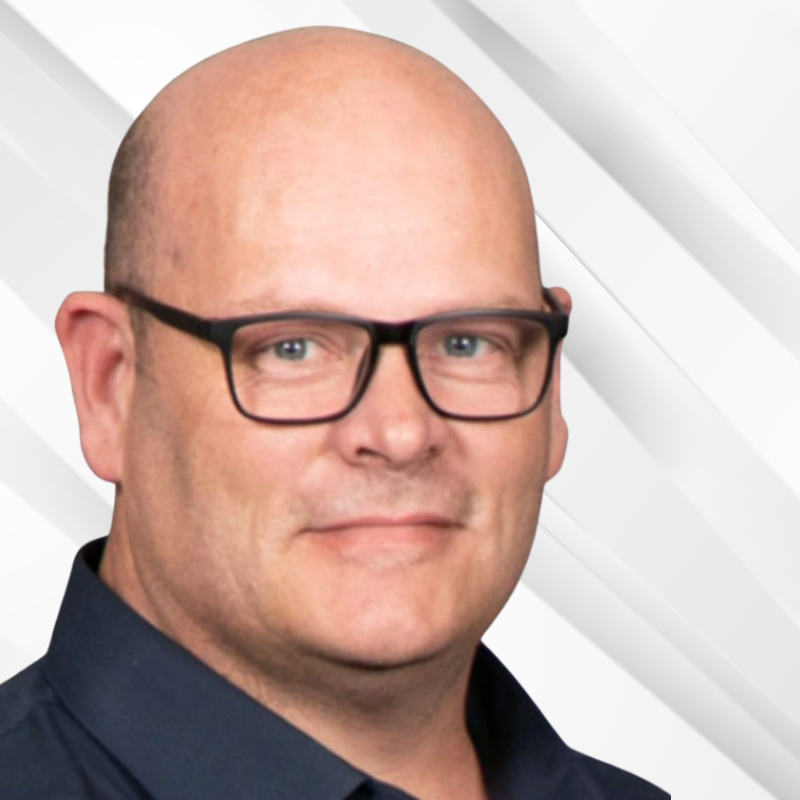 Christiaan Maritz
National Health & Safety Manager
Christiaan has over 20 years experience in Occupational Health and Safety, working in FMCG, Waste Management, Warehousing/Logistics and Paper industries. He has a passion for people and ensuring they return home safely each day.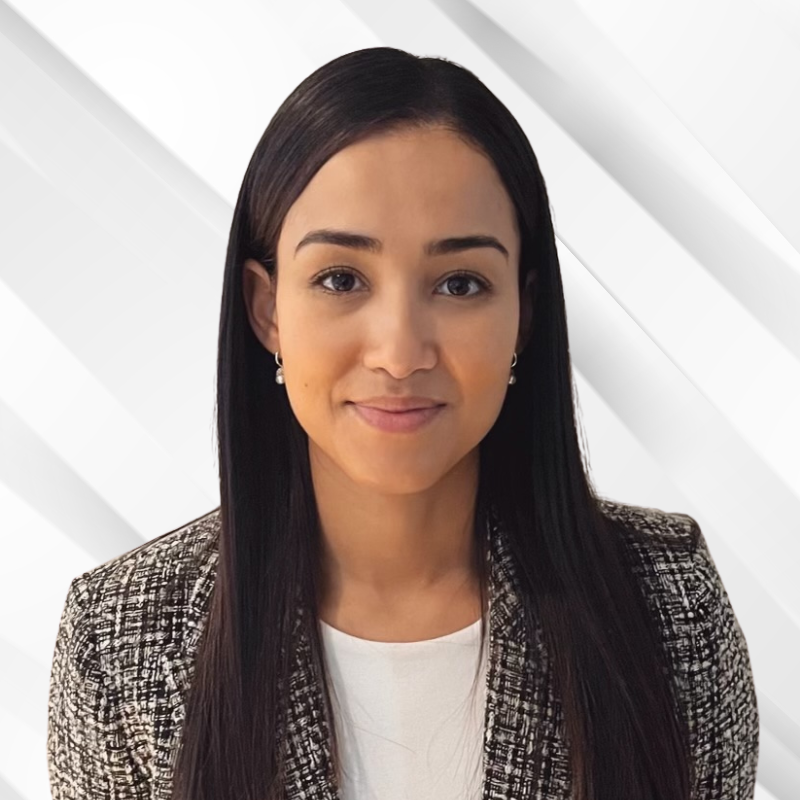 Kirsten Champion
National People & Performance Manager
Kirsten brings expertise in developing and delivering the HR strategic direction of a business by transforming performance, capability, and culture. She has a passion for developing leaders and fostering a customer-leading culture