Potable Water
We work with you to deliver safe and reliable water supply to New Zealand, suppling a diverse range of solutions for watermain.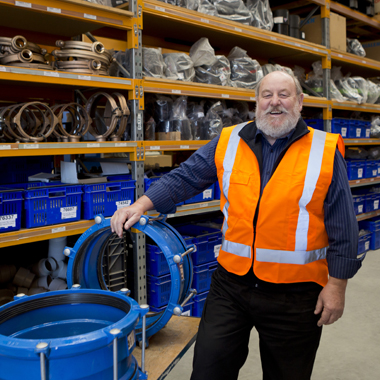 New Zealand's Water experts for over 97 years
We have a proven track record in providing design refinements in areas such as pipeline design, structures and installation methodology for watermain
Our range includes concrete and plastic pipes, ductile iron, valves and fittings and more in a variety of materials to meet your water needs.
Humes has expert engineers and technical support to help with any watermain enquiries you may have.