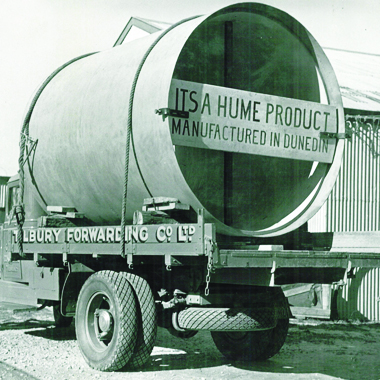 Innovative Expertise since 1923
Founded in 1923 by pioneering industrialist Walter Hume, Humes is a company that has been built on the principals of innovation, manufacturing expertise, quality and building a team of capable people who are proud to serve our customers.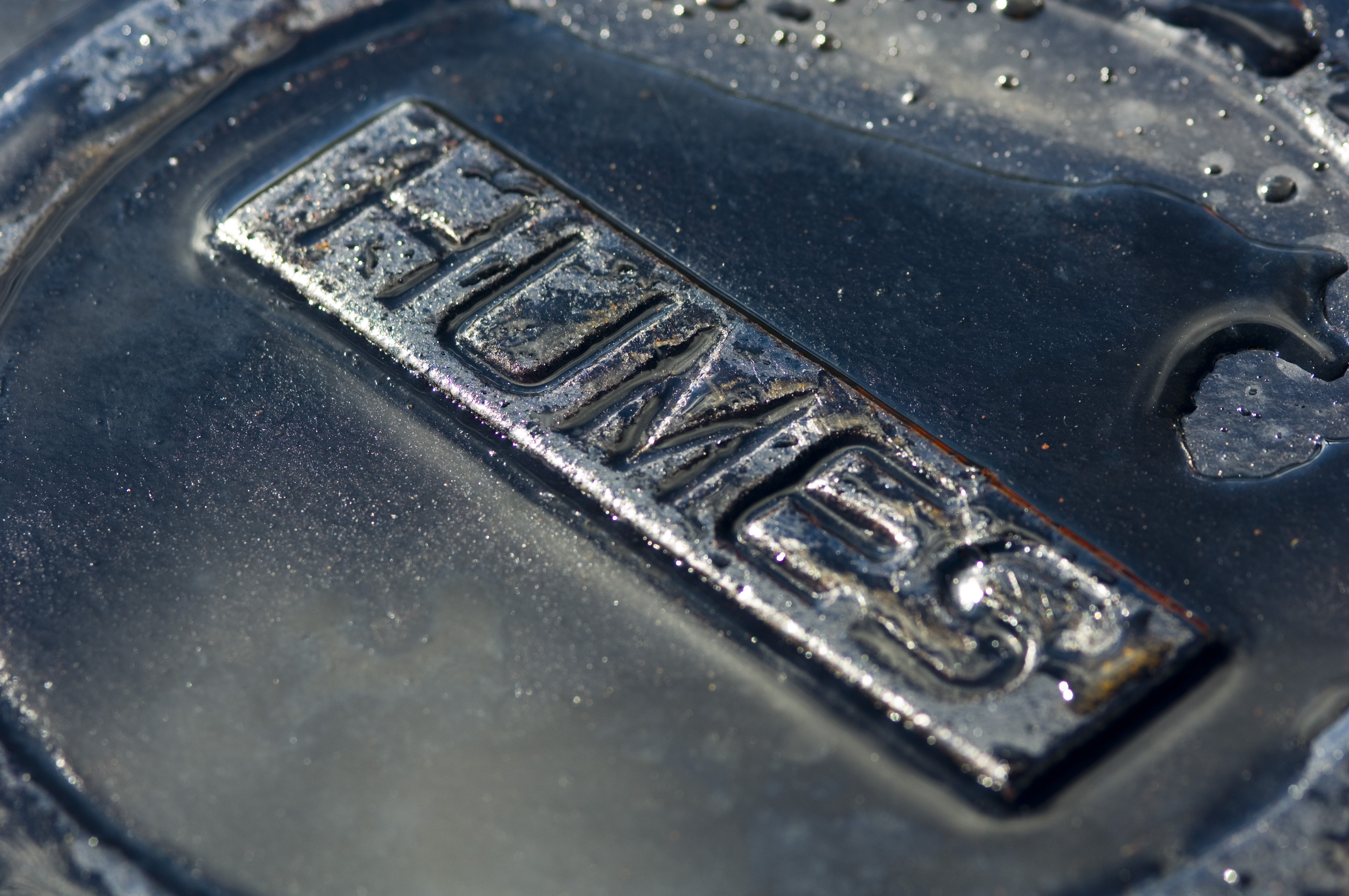 Connecting Communities with Smarter Solutions
Our customers today have new problems to solve and much higher standards to meet. New Zealand needs more infrastructure to cope with the growing population and different infrastructure solutions because of rising environmental standards. We strive to make sure our customers have the supplies and technology they need, when they need them.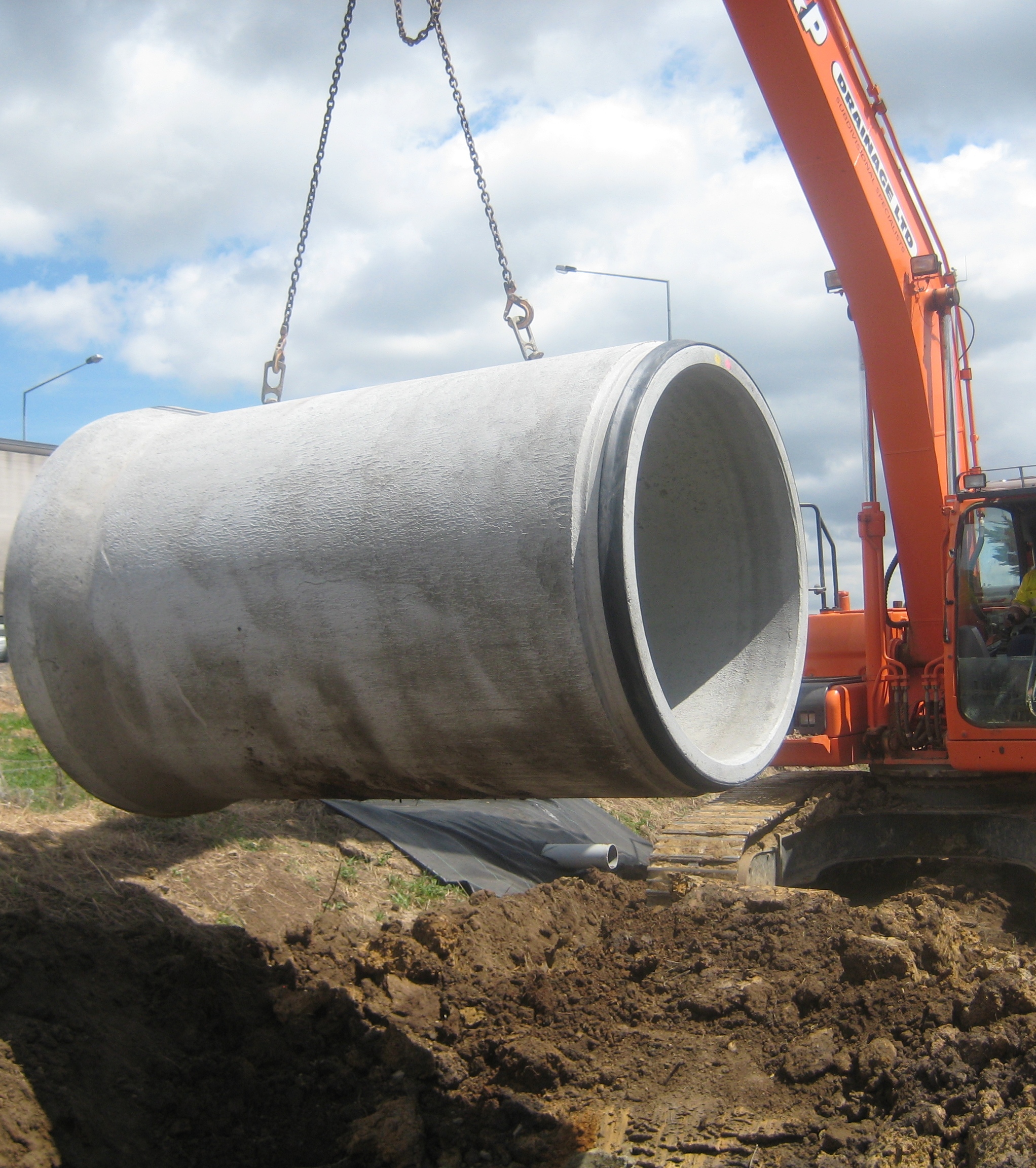 We are Pioneers in the Industry
Humes have been innovating for 97 years to meet customer needs. We are behind the most significant innovations in concrete pipe manufacturing, including the introduction of Vibration Technology (VT) Pipe manufacturing to New Zealand at our Papakura plant.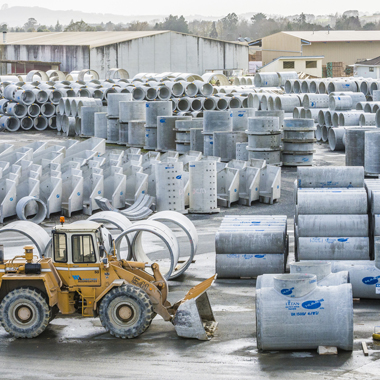 Strength to Strength
Humes is a member of Fletcher Building, a New Zealand based group of businesses operating in, and supplying to, the building and construction industry. Today, Humes operate 7 manufacturing operations and 20 sales centres throughout New Zealand.