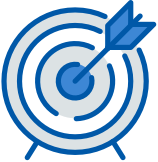 1
Accuracy in everything we do
Order recording, pricing, invoicing, tenders - mistakes are frustrating, time consuming and cost money to fix so we promise to get it right first time, every time.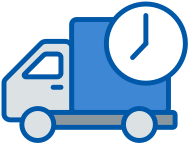 2
Delivery when we promise
Late, incomplete or incorrect deliveries cost you money so we promise deliveries in full, on time, as ordered and to give you timely delivery updates.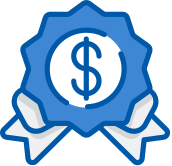 3
Tenders that help you win
We promise tenders that are on time and easy to follow plus we'll suggest alternative solutions that will enable you to achieve better outcomes.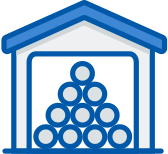 4
Specified core items always in stock
These are the items you've told us you depend on most.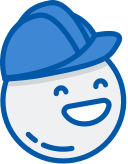 5
Our smile comes free
We love what we do - we hope it shows.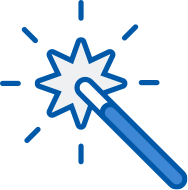 6
It's the putting right that counts
We've been working with customers like you for over 90 years and our reputation matters. If anything goes wrong with our service or the products we supply, we promise to put things right. Fast.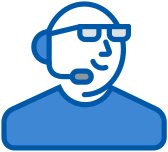 7
Technical support whenever you want it
We know our stuff. We'll solve your problem on the spot or keep you informed as we work tirelessly to source the answers you need. Our conversation will never end with "I don't know". That's a promise.