Stormwater
We manufacture and supply a quality range of stormwater solutions - ideal for your stormwater needs above and below ground.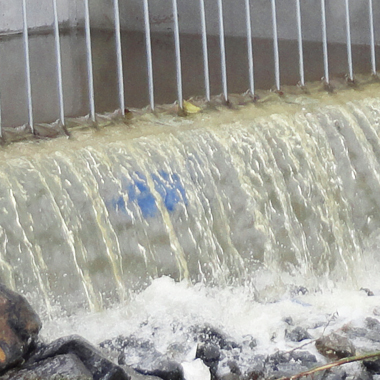 New Zealand's Stormwater experts for over 97 years
We have over 95 years experience in working with engineers, developers, designers, councils and contractors designing stormwater projects. We are here to help with anything from design through to decommissioning and everything in between.
Our range includes concrete pipes, culverts, drainage components, treatment solutions, box culverts, rain gardens, detention tanks and more in a variety of materials to meet your design requirements.
We offer a wide range of treatment systems to assist in delivering your desired water quality outcomes that include screening, separation and filtration devices.
Humes has expert engineers and technical support to help with any stormwater enquiries you may have.