Stormwater
We manufacture and supply a quality range of stormwater solutions - ideal for your stormwater needs above and below ground.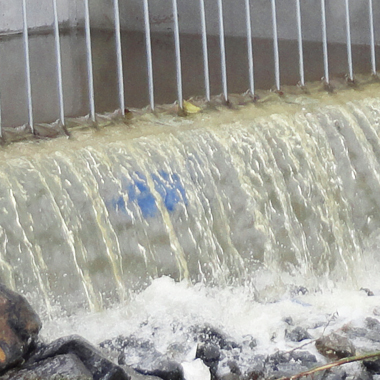 Keeping our country clean and safe
The right management of stormwater is essential for protecting our environments and our properties. It helps keep our rivers, lakes and beaches clean and safe for swimming, fishing and recreational activities, while also reducing the risk of flooding and erosion.
To get it right, you need access to the right products, and the right expertise.
Humes has long been at the forefront of leading-edge design and engineering when it comes to both the installation and decommissioning on stormwater projects. We work alongside engineers, developers, designers, councils and contractors to deliver safe, effective and smart water quality solutions that cover screening, separation and filtration devices.
Our range of trusted products includes everything you need for safe, sustainable and effective stormwater solutions, including, concrete pipes, culverts, drainage components, treatment solutions, box culverts, rain gardens and detention tanks.
We've built a team of expert engineers and experienced technical support personnel who are available to help with any enquiries you may have about our stormwater products.
See our product range below, or get in touch to discuss your requirements.