Energy & Telco
Whether it's the rollout of fibre or new power lines, Humes has a product range to help.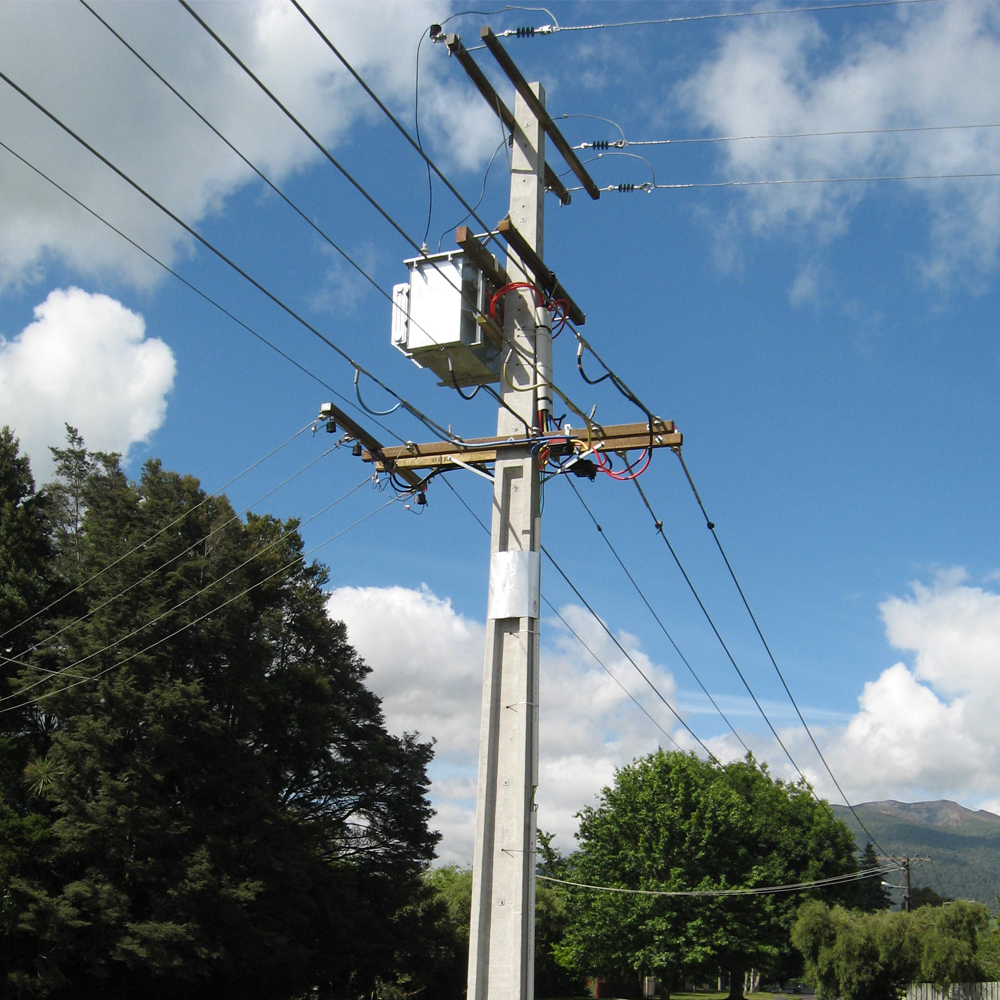 We help Kiwis stay connected
Keeping New Zealanders connected, healthy and safe takes products that are built to withstand a range of environments while continuing to meet the needs of evolving technology.
Humes has a long-standing reputation as New Zealand's leading energy and telco experts. And while a lot may have changed over the years, one thing has stayed the same - our commitment to innovation and staying at the forefront of change.
As technology has evolved, so have our products, and our expertise. Our products are safe, reliable and fit for use in a range of environments to ensure longevity and efficacy. We manufacture and supply pipeline, telco pits, power poles and more, for energy and telecommunication providers throughout New Zealand.
What's more, we have built a team of expert engineers and experienced technical support personnel who are available to help with any enquiries you may have about our energy and telco products.
See our product range below, or get in touch to discuss your requirements.
Leading the way in Energy & Telco solutions