What our people say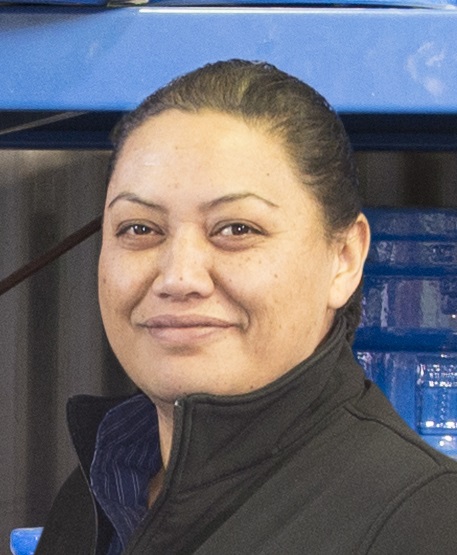 Dawn Newton
Dawn Newton - Humes Project Manager, Auckland
"Humes has given me the opportunity to grow and develop in all areas of the business, they trust and support my decision making and give me the flexibility to create and drive new initiatives. Family, trust, support and ambition are all key factors of my daily life at work and Humes allows me to have all these things."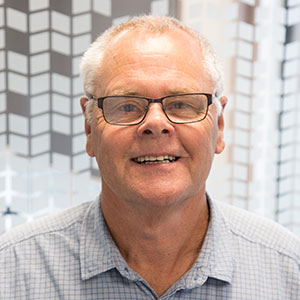 Matthew Gardner
Matthew Gardner - Bid Manager Major Projects, Auckland (Humes Support Office)
"I have been given many opportunities to develop and grow within Humes over my time here. Being given new and varied challenges within my different roles within the organisation has helped maintain my enthusiasm."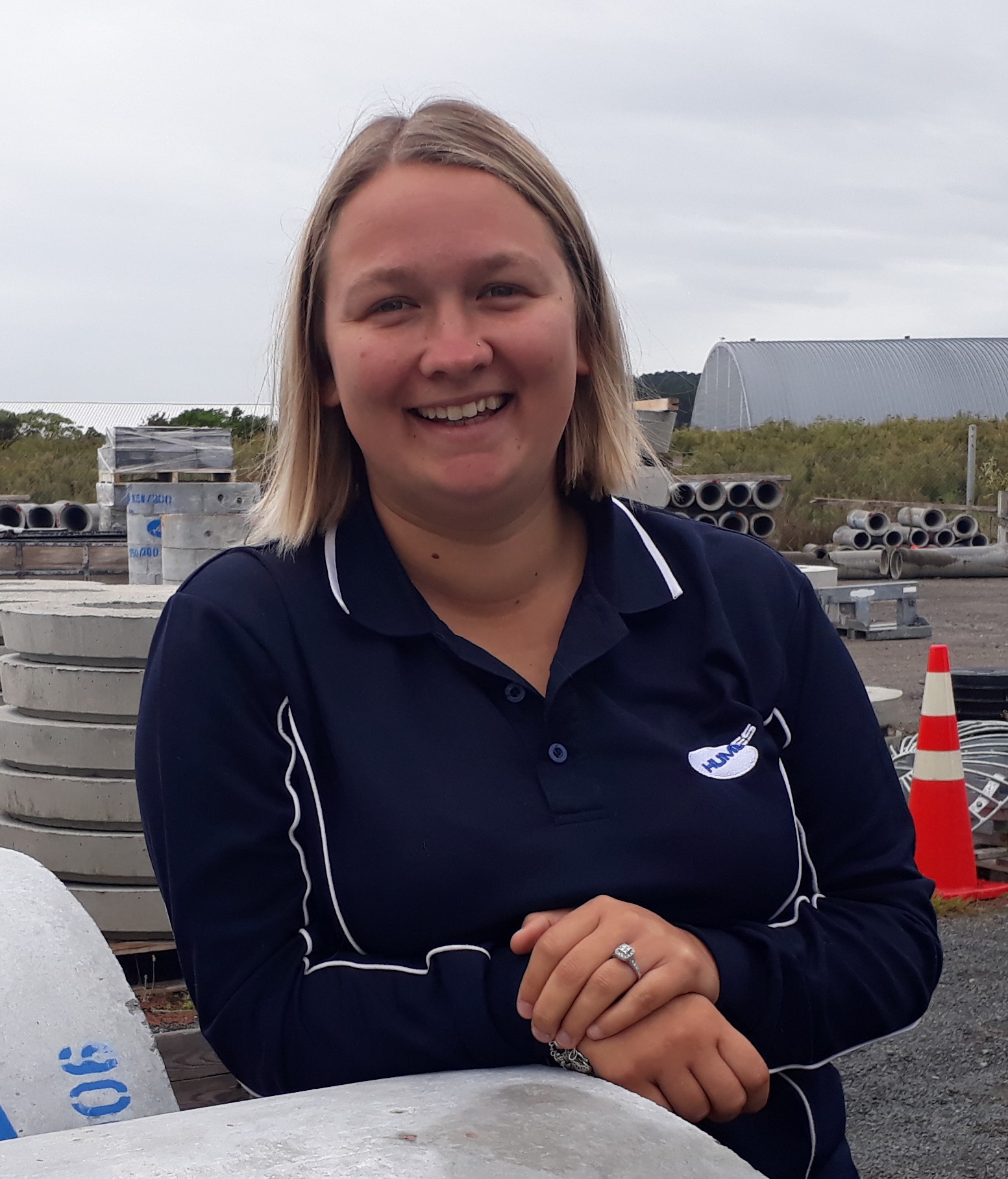 Jordan Richardson
Jordan Richardson - Sales Centre Coordinator, New Plymouth
"Since starting with Humes I have been given endless opportunities to further myself and form a future within the industry. The different areas of work means no two days are the same and that's what keeps me going! Working alongside our customers I get to experience large infrastructure projects from the start to completion. Humes has always supported and trusted in my ability and I can't wait to see what my future holds here!"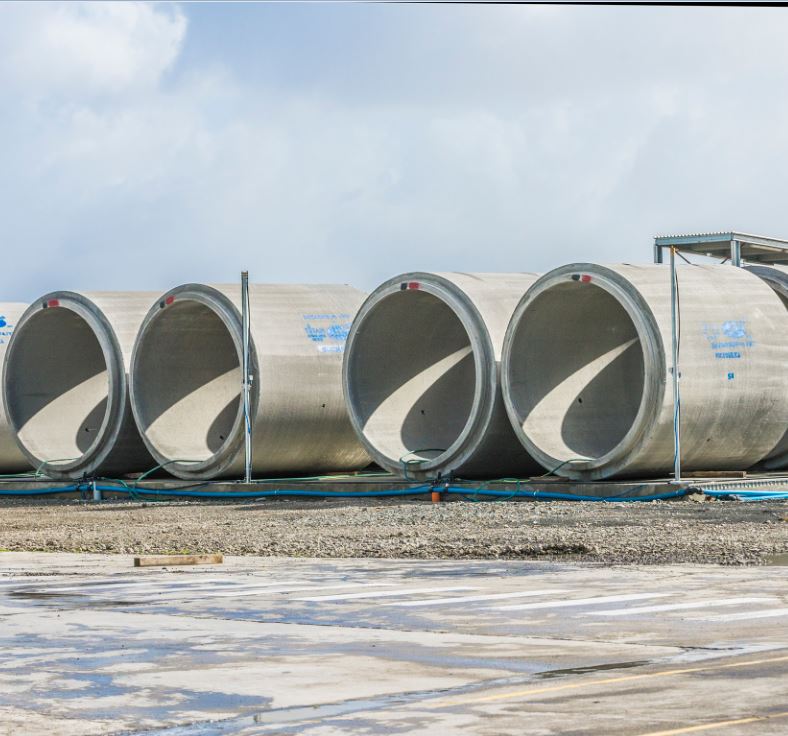 Top 5 Reasons to work at Humes!
1. We are proud of our brand! We're market leaders in NZ with excellent, high quality products and great people who live our company values: teamwork, integrity, success, professionalism and innovation.

2. Our products help build New Zealand – we've been instrumental in the Christchurch rebuild and the Transmission Gully Project.

3. We care about the safety of our people – our Start Safe, Stay Safe initiative was a finalist for the 2015 FB Excellence Awards.

4. Your career is important to us - We invest in learning and development, and we build on our employees' strengths. Also, being part of Fletcher Building provides even more growth opportunities.

5. We celebrate success – whether formally or informally, we're always looking for ways to recognise our team's successes.